Dummy Clap Film Festival Indie Screenings
    Today we close our the inaugural Dummy Clap Film Festival with indie screenings. The day is split up into 3 screening blocks from 12-6pm. Screenings include indie submissions, Brooklyn Boheme by Nelson George, Egypt Through the Glass Shop with Anyextee, and RBMA/Rooster NY's The Infamous Mobb Deep documentary. WHAT: Dummy Clap Film Festival Indie Screening WHEN: Friday, July 13th...
Dummy Clap Film Festival Double Feature
  The inagural Dummy Clap Film Festival kicks off tonight with screenings of Big Fun In The Big Town and Wild Style. Following the Big Fun In The Big Town screening pioneering publicist Bill Adler will moderate a Q&A pannel with Cold Chillin' Records boss Tyrone "Fly Ty" Williams, Ego Trip's Jefferson "Chairman Mao" and more.  After the Wild Style screening...
BHF'12 Bodega Education Initiative
      Today, the Bodega Education Initiative (BEI) continues at the Brooklyn Public Library! Over the past three months, we've met at the Brookyn Historical Society to explore: Heavy D The Overweight Lover, The Box That Rocks: Video Music Box and The Hustle.  For Festival week, BEI will grow into a full day symposium that addresses topics such as Kiss FM and the legacy of NY Radio with...
TONIGHT: Show & Prove Super Bowl: Hello Brooklyn
        Tonight, the Show & Prove Super Bowl kicks off the week's festivities with performances by Young Guru, Freeway, Evitan, 1982 (Statik Selektah & Termanology) + Reks. Also the final our this season's Show & Prove series where our preliminary winners, Rasheed Chappell, 330 and Charmingly Ghetto will compete for a chance to warm up the Final Day stage for what is...
2 tags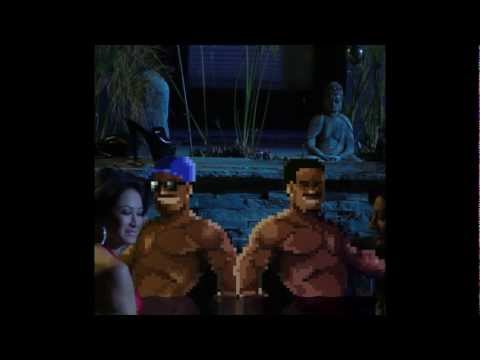 3 tags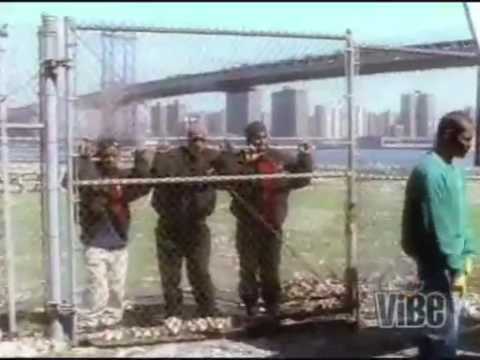 5 tags
andyluong: Someone finally brought back hip...
4 tags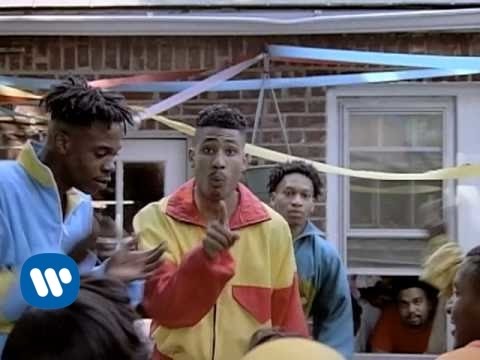 1 tag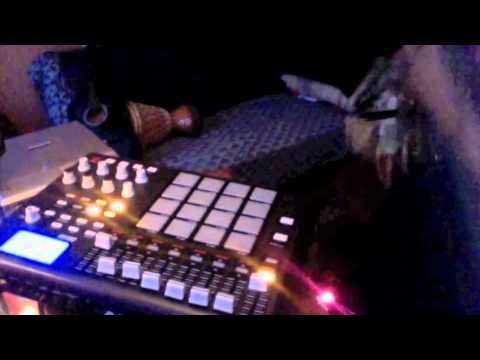 4 tags
3 tags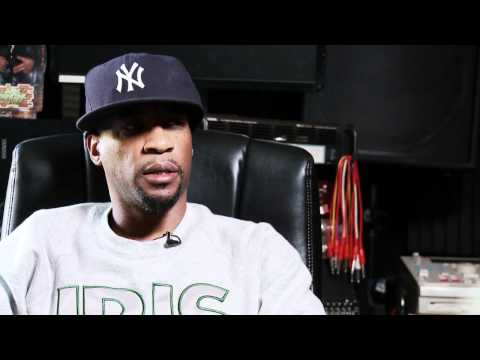 2 tags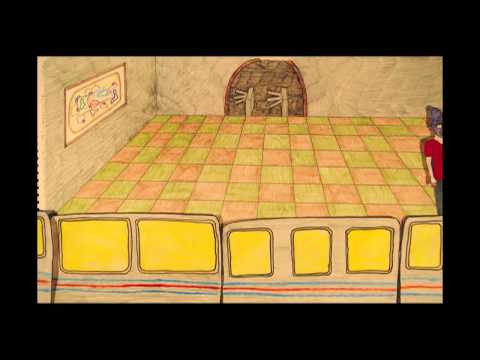 4 tags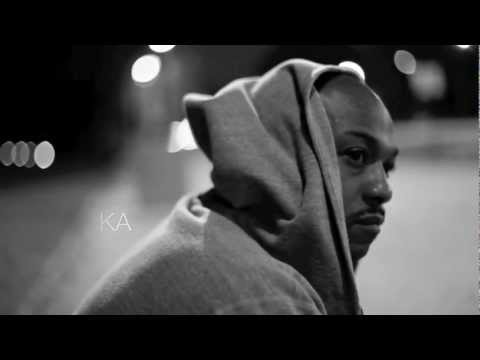 4 tags
3 tags
4 tags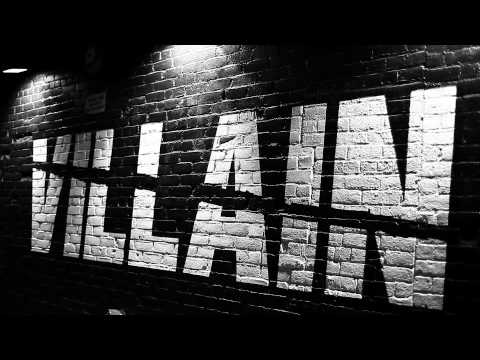 9 tags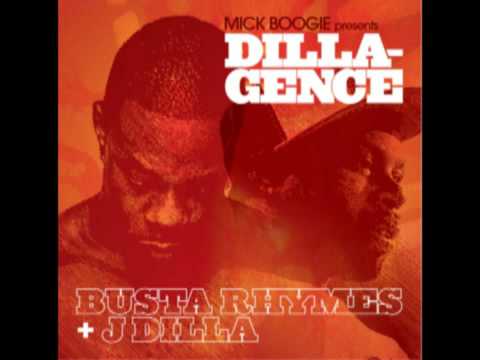 6 tags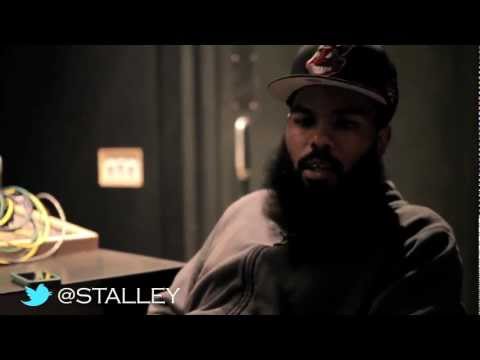 8 tags
4 tags
3 tags
13 tags
"Freeway, Clear Soul Forces, former Natural Elements emcee KA, Melo-X and Jasmine..."
– Rebel Minded Radio (via rebelmindedradio)
5 tags
4 tags
11 tags
6 tags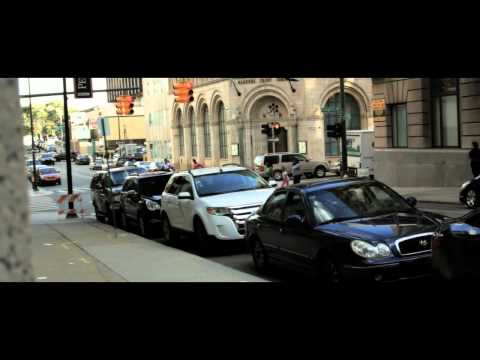 3 tags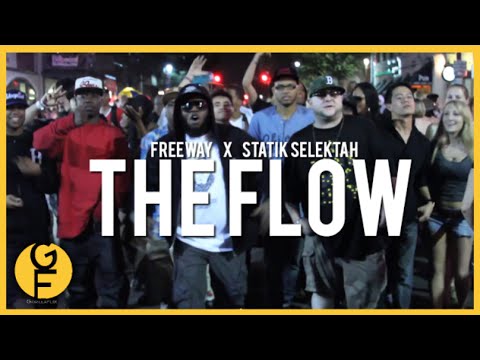 5 tags
Support The Brooklyn Hip-Hop Festival Kickstarter!
We have 12 days left in our campaign. Please support and spread the word!  
6 tags
BHF'12 is coming....are you ready?
Sell Tickets through Eventbrite   Click on the different dates between July 9-14th to purchase tickets to BHF'12!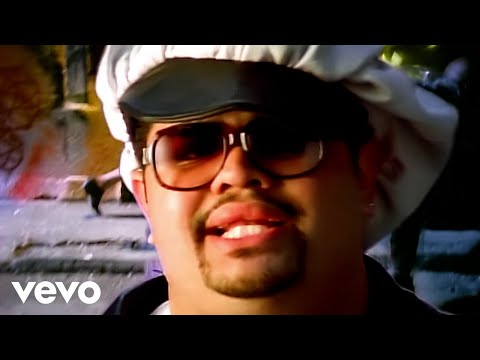 Watch
Throwback Thursday! With the news of Q-Tip singing to G.O.O.D. music yesterday we felt it would be good to share this BHF '11 video featuring Q-Tip x Kanye West. Enjoy!